Call Us Now
087-2263672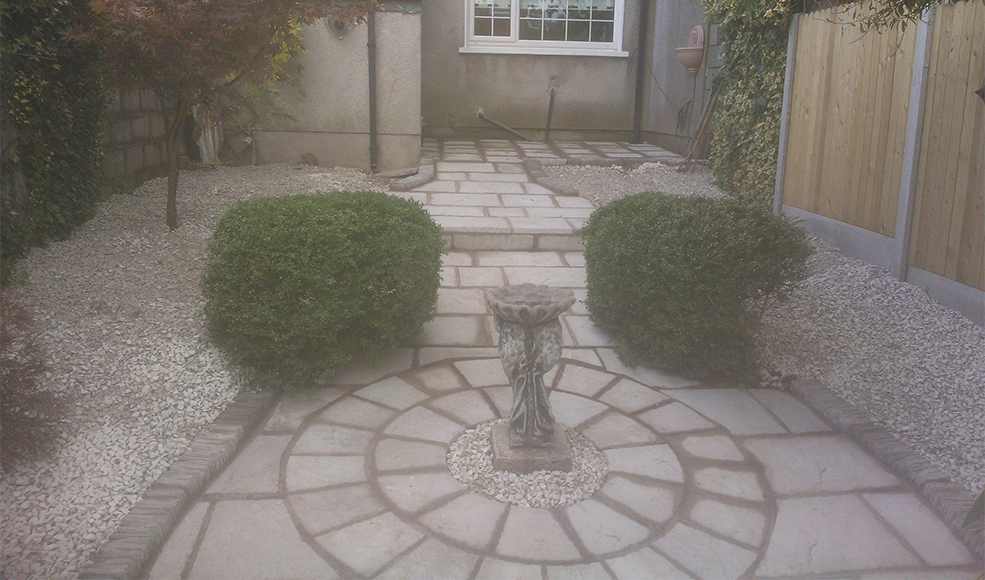 Patio's
A well-planned patio – whether natural, authentic or imprinted – will be a valuable addition to your home for years. In consultation with you we will supply and install the patio that you want and to your taste.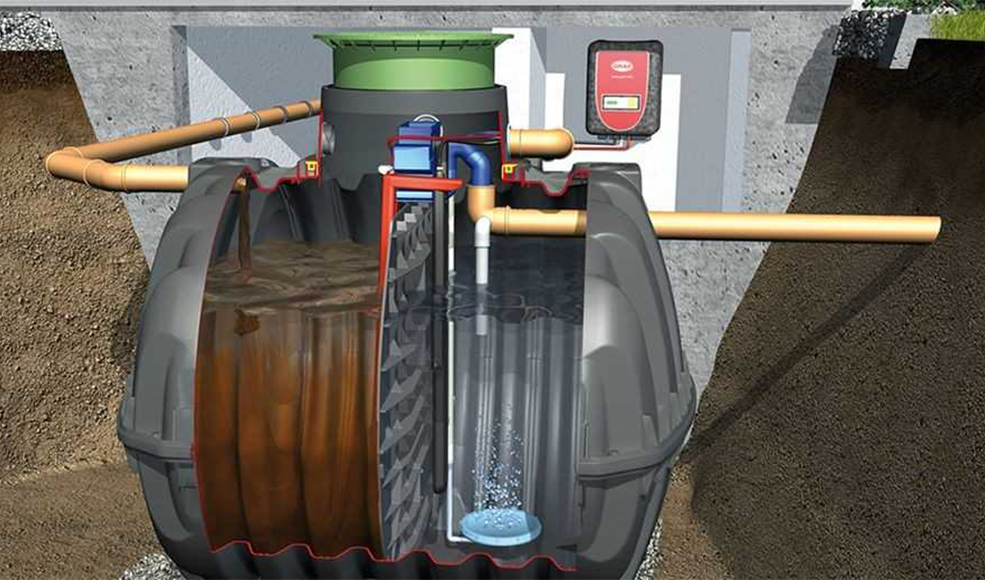 Waste Water Treatment
With our partners Kingspan we supply and install the latest technology in Waste Water Treatment Plants. Our systems are industry leaders that set the bar for others to follow in transportation, installation, commissioning, reliability and servicing.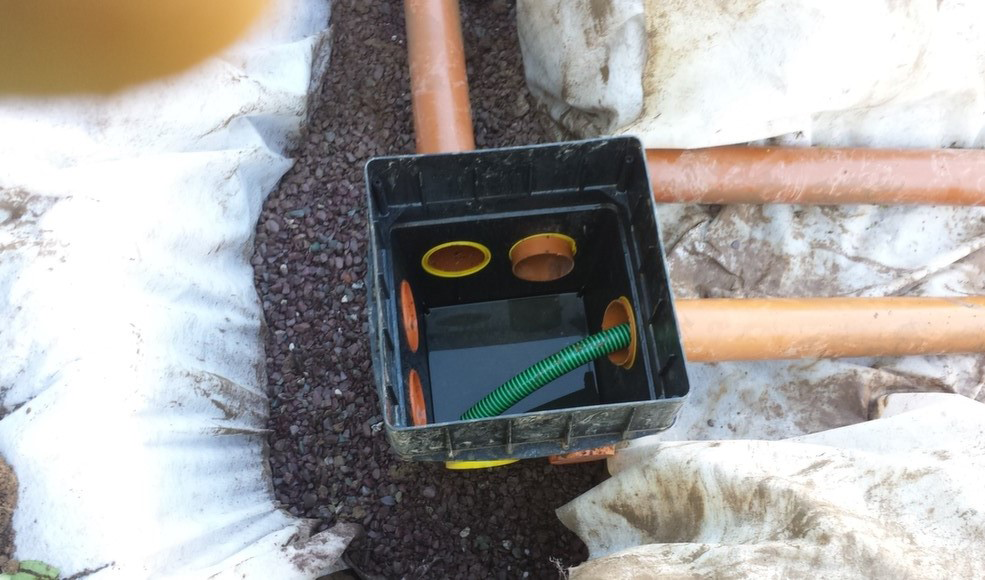 Percolation Systems
A Percolation System is now standard for all new septic tanks installed in Ireland today. These treat the partially treated effluent from the waste water treatment system and distribute this treated liquid into the underlying ground water. .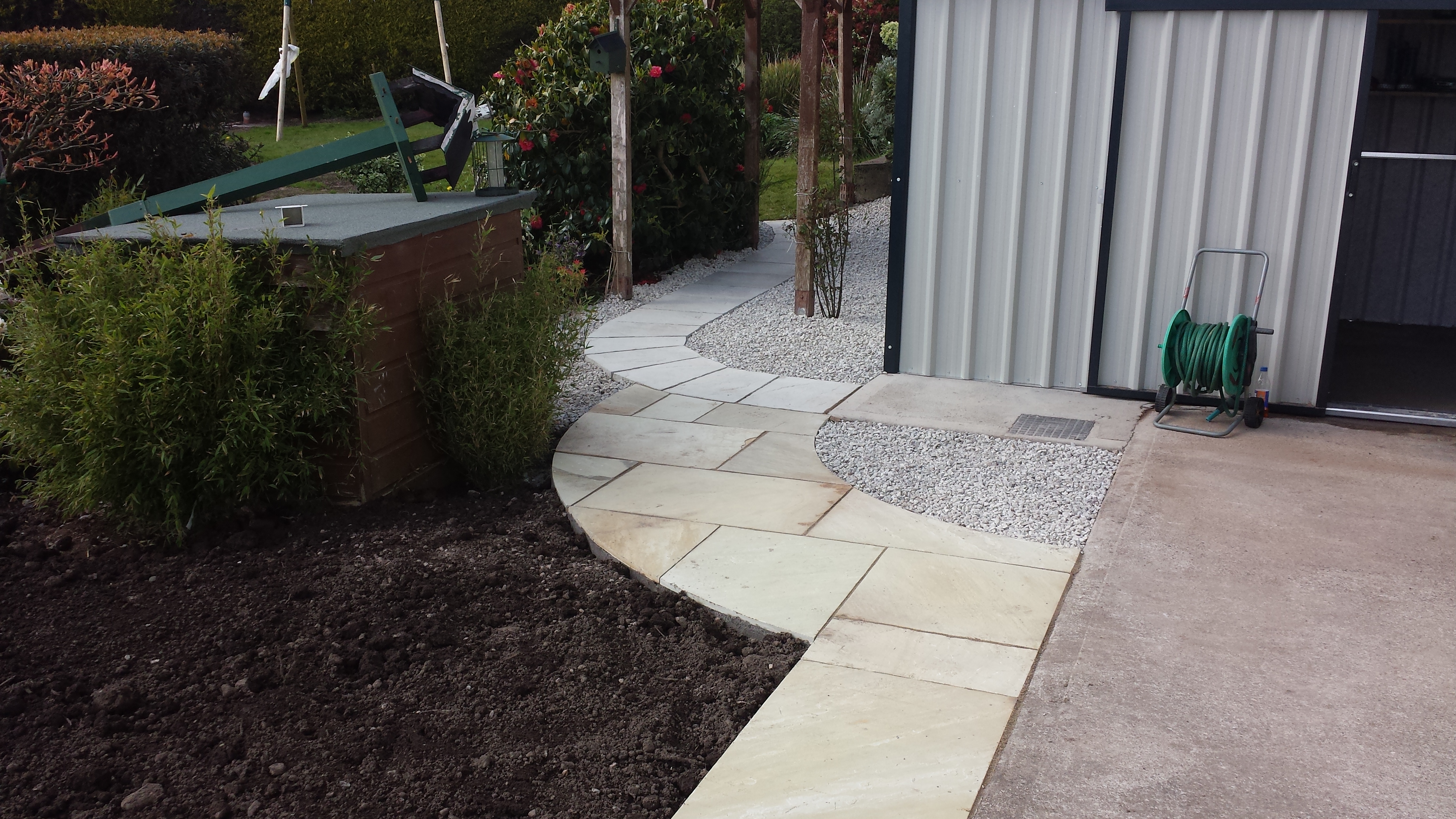 Paving
We are paving specialists and can make an area of the grounds of your home or office building which sees a lot of footfall a beautiful long lasting enjoyable feature. Paving is affordable and also easy to maintain.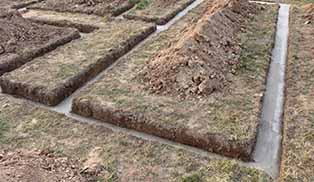 Foundations
The word itself commands importance, stability and growth. We are experts in laying the foundations for your project – determining the right foundation for the soil conditions and the building blocks of what you want to create.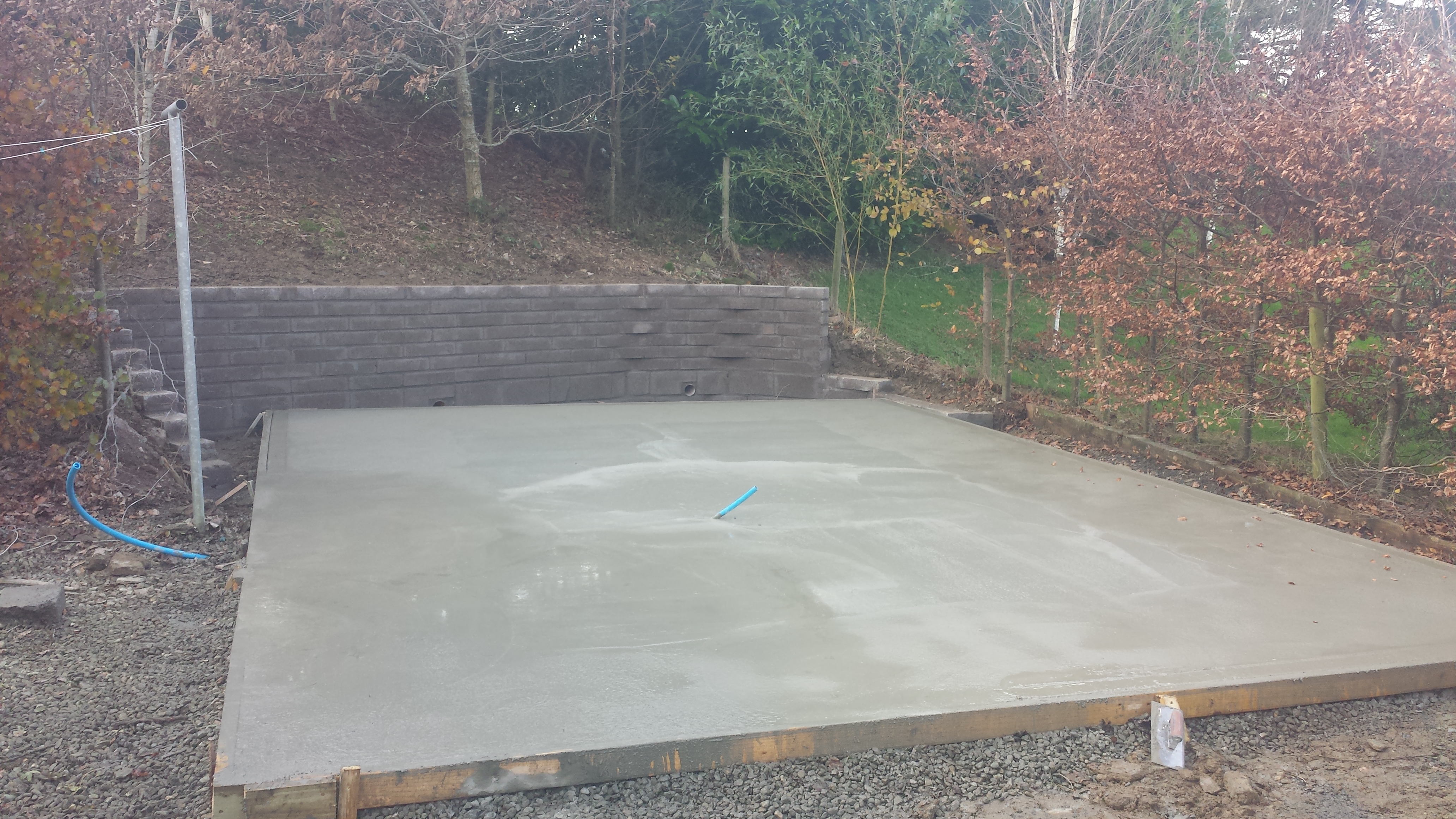 Steel Shed Erection 
When erecting a steel shed, workshops or storage units you have a couple of options when it comes to the groundworks base. The option you choose will depend on what you plan to use the shed or workshop for. We will be happy to advise you on exactly what you need for a perfect long lasting space.